Switching is easy
Lots of free storage
With 15GB of free storage across Gmail, Google Drive and Google+ Photos, you won't need to delete emails to save space.
Search
With the power of Google Search right in your inbox, it's easy to find what you're looking for.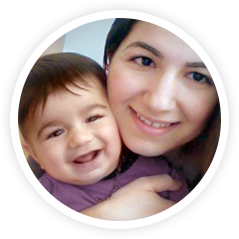 Text and make video calls
Hangouts bring conversations to life with photos, emoji, and even group video calls for free. Connect with friends across computers, Android and Apple devices.
It's free
All this for free? You betcha. And it only takes a few minutes.
Need help?
Have a question about Gmail? Visit the help center for FAQs, suggestions or forums.